Craft Cannabis
for

Commercial Success

To ensure vibrant proliferate clones, HENDRX farmers propagate both rare and popular genetics exclusively for our dedicated cultivation partners. These novel varieties are only obtained through extensive in-house breeding and local partnerships.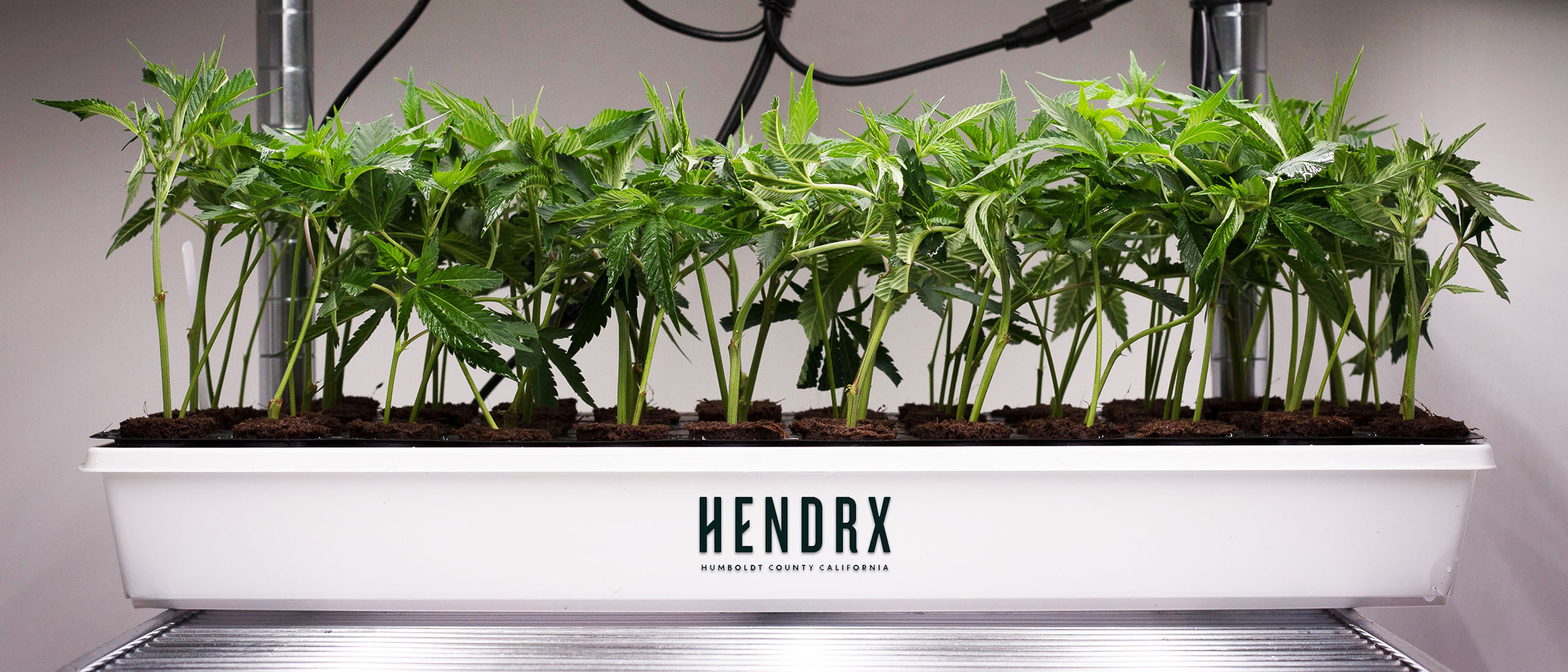 Premium Quality
Raising the bar Evolving the highest quality standards . HENDRX elevates and empower local cultivators by providing the highest quality premium cultivars. Voted Best Cannabis Nursery in humboldt county fFour consequetive years



Verified Genetics
HENDRX curates the finest verified cannabis genetics for serious growers. Rare and popular cannabis genetics are our speciality. We offer the best expressions of the cannabis flower to commercial producers.



Pathogen Prevention
Elite and transparent pathogen prevention methods include quarantine, sterile design, 3rd party lab results, systematic sampling, and personal care. Our pathogen protection is founded upon plant intake and/or conception.



Pest Managment
Detailed microscope inspections, state approved pest control products combined with beneficial insects, and beneficial bacterial inoculations give farmers the foundation for success.



People and Processes
Our team and proven techniques developed over decades of cannabis cloning and nursery experience, allow us to accurately take your order today and have it delivered to your farm with a high degree of precision. No more guess work with your next crop.



Licensed Delivery
Organization is tantamount to providing detailed invoicing, order tracking, banking services, and METRC tracking for seeds, clones, and live plants.



Compliance
Licensed by the CDFA Cannabis Nursery CCL18-0001546 and BCC Cannabis Self-Transport C13-0000119-LIC, HENDRX is a beacon for cannabis regulatory modeling.